While there are a number of defining aspects to the practice of Dennis A. Rosen, one that encompasses every part of our culture is that Dennis is with you every step of the way. This is a sharp contrast to many experiences where a client may have different attorneys working with them depending on a particular step of a case.
This intentional focus on you as our client means that Dennis knows first hand every aspect of your case and how it needs to be properly solved to provide the very best outcome. He understands the context, the people in it, the other attorneys, the judges, the jury and is literally involved in everything in between.
---
You Get the Answer You Need. Not the Answer You Want.
What uniquely separates Dennis Rosen from other attorneys is that in his areas of focus, there are few other attorneys with more knowledge or expertise. He is sought after because given the particular details of any given scenario in the area of his expertise, there is always a clear pathway to the best outcome and our actions to specifically drive towards obtaining the optimal outcome for our clients.
After Dennis's review he finds a clear pathway to resolve your problem.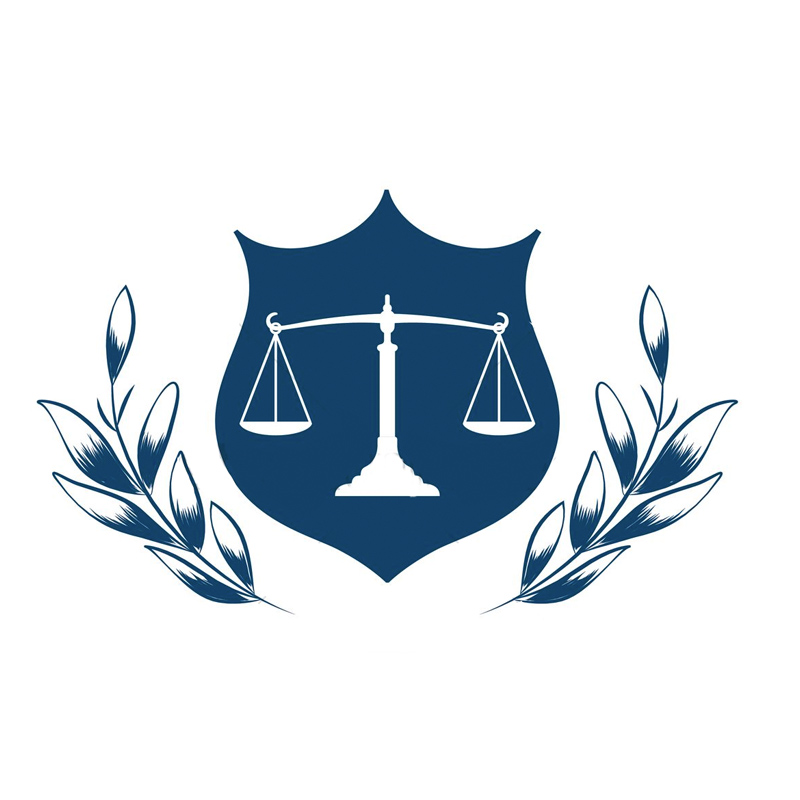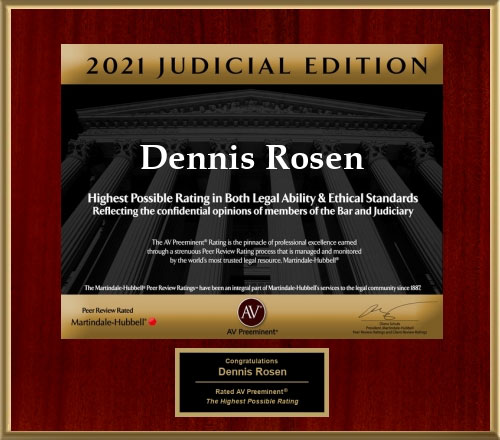 Highly Respected and Credentialed
Year after year Dennis Rosen has received the highest legal ratings by both attorneys and judges. These professional ratings include Best Lawyers, Super Lawyers, AV Preeminent Martindale Hubbell Lawyer Ratings, The Best Lawyers of America and the Best Lawyers of the Southwest in addition to recognition in Tucson Lifestyles Best Lawyer editions.
A Modern Law Firm
We understand that the climate has changed. Technology has made way for significant strides in modern convenience, which has become especially true for business. Litigation is no exception and our firm has grown into a streamlined approach to providing these services to our clients in a way that is fast, convenient and secure.
Our primary focus is on helping our clients with the same exceptional services with the modern conveniences of online meetings, teleconference technology, secure online filing sharing and use of modern video conference apps. As these technologies become more prevalent, our firm is ready to meet these advancements as they come instead of playing catch-up like many antiquated firms today.